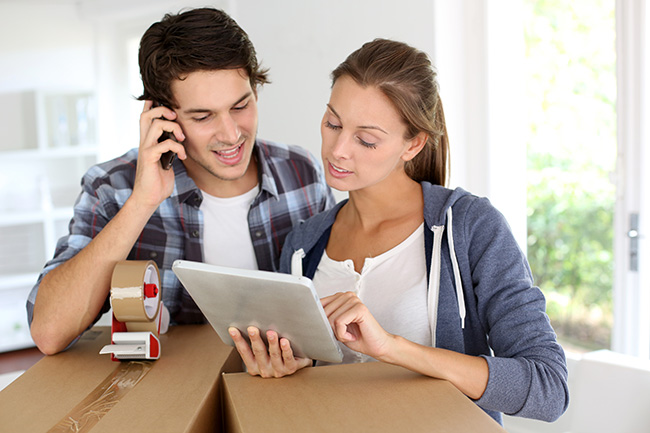 Vegan Friendly Ways to Deal with Pests at Home
Pests and pest control can be a tricky subject to tackle because of varying options, especially by those that follow a cruelty free lifestyle by becoming vegan. Simple acts like adopting pets, avoiding dairy and meat products at the market and not going for leather and wool in clothing shows compassion towards animals. Compassion can be a bit difficult to show towards animals and pests that cause all sorts of problems in your home.
In reality, the option to exterminate the pests is not your only choice; there are actually a number of options where you don't necessarily have to kill them off. First things first, your home should be regularly cleaned to avoid attracting the pests who are drawn by food wastes like mice and rats.
Dealing with Wasps
Wasps can be incredibly dangerous especially if the person who was stung gets an allergic reaction and go into shock. If the case involves a wasp nest located inside the house or an area that's too close then the safest, and only, option you have s to exterminate them. Let's say that the wasp nest is at the farthest corner of your property and they're not causing any real damage then just avoid the area for a while; they will leave the property after a short period. Wasps actually relocate and build nests every year; leaving them alone doesn't mean you'll be stuck with them forever.
Dealing with Mice and Rats
Mice and rats are the two pests that vegans hate harming even though they have infested their homes, mainly due to the fact that these pests are mammals. Fortunately, humane mousetraps are available; these mousetraps simply trap the mouse in a box without hurting them, all you have to do is safely release them far away from your house. Humane mousetraps are ideal for vegans, or anyone out there who doesn't want to hurt them, when dealing with mice and rats. A more natural but not entirely cruelty free option is to have your cat deal with all the pests.
What to do with Spiders?
Actually, if the spiders are in no way venomous then the best option would be to leave them alone. Spiders are a lot more helpful then you might think since they catch other pests like flies. Homeowners that are scared of spiders will unlikely go for the solution we suggested, so what they can do is have the spider trapped and released outside or have someone do it for them. Of course for far more serious problems like finding a dangerous spider infestation in your home, immediately contact a local pest control professional.