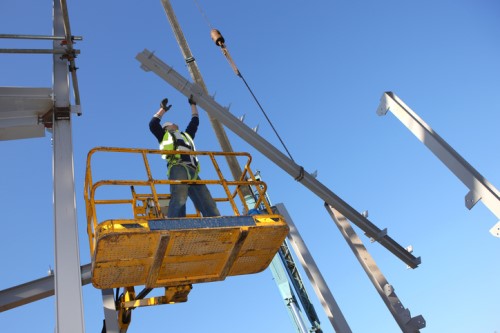 Reasons why Construction Insurance is Important
Despite many risks involved in the construction industry, they boil down to two main risks which pertains to lives risk and money risk. The Construction industry by far, is one of the biggest industry across the globe and with intense competition from its left and right, it is no surprise that big guns of the industry would surely invest a lot for cutting-edge technology and worthy manpower. On top of that catastrophic risk in investment, you're also held responsible for your people's lives as they are constantly exposed to harmful elements that may affect them physically – external or internal.
Whether it be the worker or the company owner himself, negligence or even just bad luck may be the start of continuous and draining financial losses that will surely hit the company seriously. If a company owner wants to make sure that the company is covered in cases where risks takes over the situation, he needs to be prepared with a Construction Insurance which is a popular tool used in managing risks for companies.
What these construction insurances protect, isn't only the owner but all parties involved with the company, and it will guarantee … Read more
Read More →